You can make a donation online to Pet Friends using PayPal or a Credit Card.
Please let us know what you would like us to do with your donation...

| | | | |
| --- | --- | --- | --- |
| General Donation... | In Memory of... | In Honor of... | Sponsor a Newsletter pet... |
---
On the Review Donation page of PayPal. Click the + to open a text box to give us more detail about the type of Donation.
The detail and text will depend on the type of donation (General, In Memory, In Honor, Sponsor) you select...

General Donation... + Add special instructions to Pet Friends:
In Memory of... + Memory of who & gift recipient address:
In Honor of... + Honor of who & gift recipient address:
Sponsor a Newsletter Pet... + How you want your name to appear:

---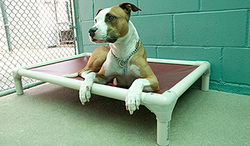 Pet Friends could use some Kuranda Dog Beds.
These are ideal for kennels.
If you would like to help please click this link...
Kuranda Dog Beds for Kennels
.
---
---

---
---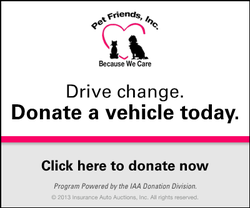 Do you have a junk car that you want to get rid of?
Have you thought, "Maybe I should donate my car?"

Donate Car USA makes car donation fast and easy; just call or donate online with our easy pick-up form. Donate cars, trucks, vans, boats, planes, even lots and real estate and qualify for a tax deductible donation.

<-- Click the icon to the left or call a live car donation operator and mention Pet Friends.
Call 7 days a week.... 800-269-6814


---
---
Take your Walk for a Dog and support Pet Friends at the same time.
Click on the image below and use the App each time you grab for the leash. It's healthy for you, your dog, and your shelter.
Walk for a Dog is available for iPhone and Android.

---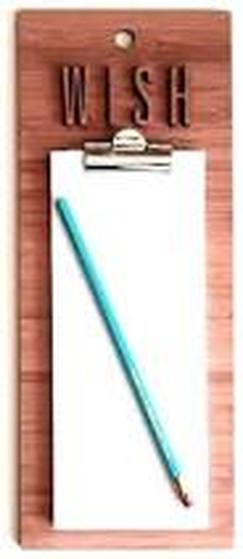 We have an ongoing need for the following:
Permanent Homes for all of our dogs and cats!
Cats & Dogs:
Treats Dry Food
Canned Food
Dry Food Treats - NO RAWHIDES
Scoopable litter
Durable Toys, Balls, Kong Toys
Jars of Peanut Butter
Beds
Canned Pumpkin-not spiced
Pill Pockets
Simple Green Cleaner
Laundry Soap
Kuranda Dog Beds
Misc.:
Copy Paper
Stamps
Small Envelopes
Large Garbage Bags for Cans
Brooms Bleach
Paper Towels
We are also in need of individuals to help (see the Volunteer section on the Home page.
Contact Us:
Pet Friends, Inc.
P.O. Box 484
Irwin, PA 15642
Phone: (724) 863-7722
---